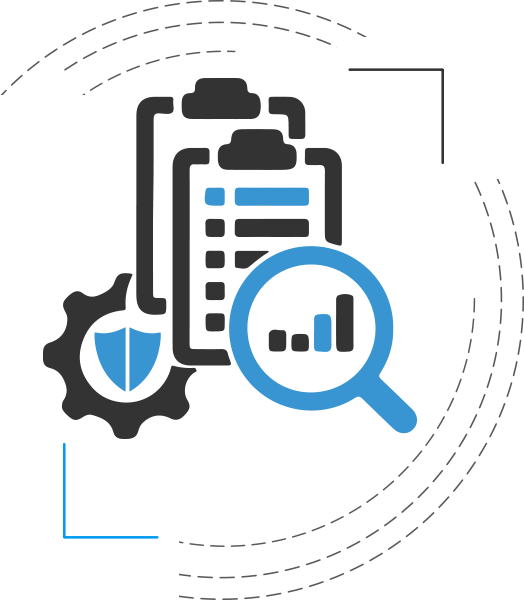 WHAT IS THE LIGHTNING PROTECTION RISK ASSESSMENT SOFTWARE?
We are pleased to announce the launch of our JEF SHIELD, an upgraded software for Lightning Protection risk assessment as per IEC 62305. You can determine whether the structure is safe against lightning strikes. If protection is required, the software guides you to select the appropriate protection and optimize the same. This is done by determining the extent of risk to the structure and comparing with the tolerable values. Once the optimized design (level of protection) is arrived at, the software helps you generate a BOQ and also arrive at an estimated cost for your tendering/budgetary purposes.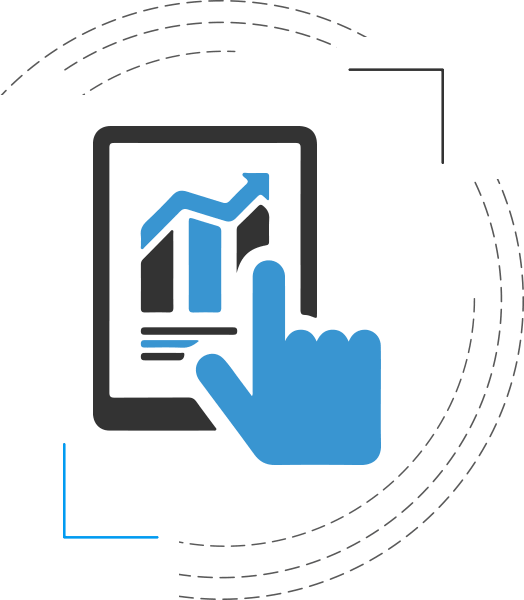 IS THERE COST INVOLVED TO GENERATE REPORT?
The usage of this software is free of cost for all consultants. However, the right of use will be strictly at the discretion of JEF Techno Solutions Private Limited.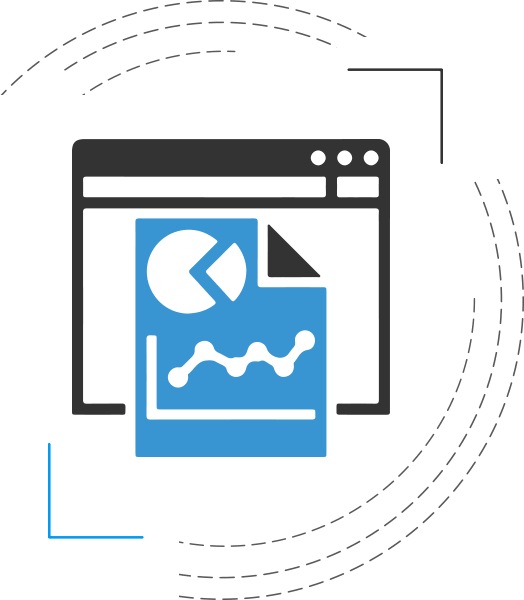 HOW CAN I USE THE OUTPUT FROM THIS SOFTWARE?
You will be able to generate all the required reports in pdf format which can be downloaded to your local machine.
Copyright 2020. All Rights Reserved ©
JEF Techno
| Designed by