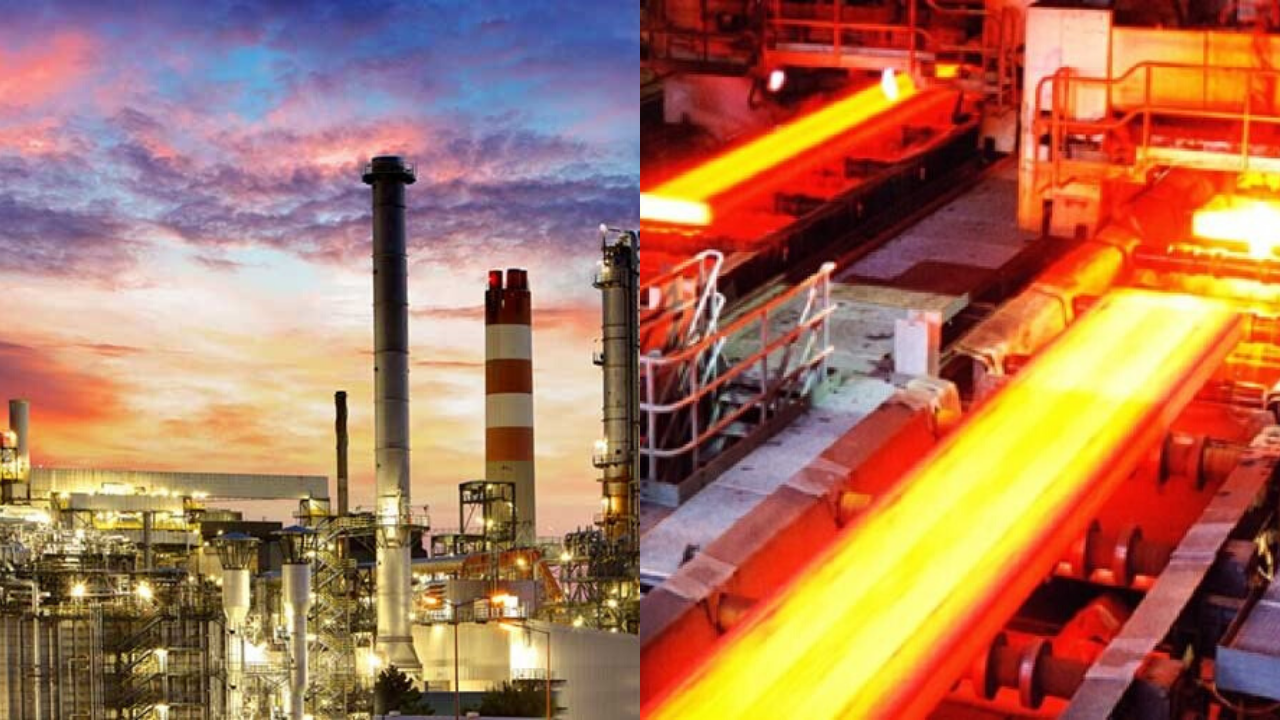 PQ Services
ELECTROMAGNETIC PHENOMENON
The IEEE - 1159 classifies electromagnetic phenomena into several groups as shown in the table.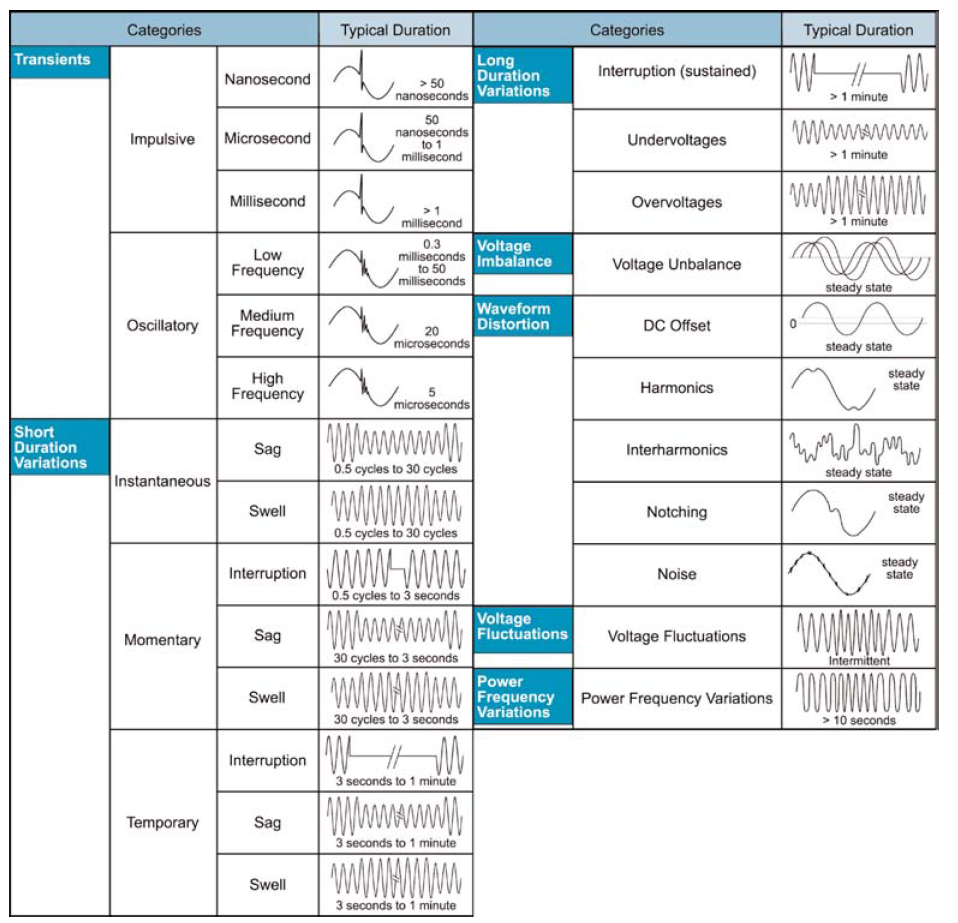 PQ PROBLEMS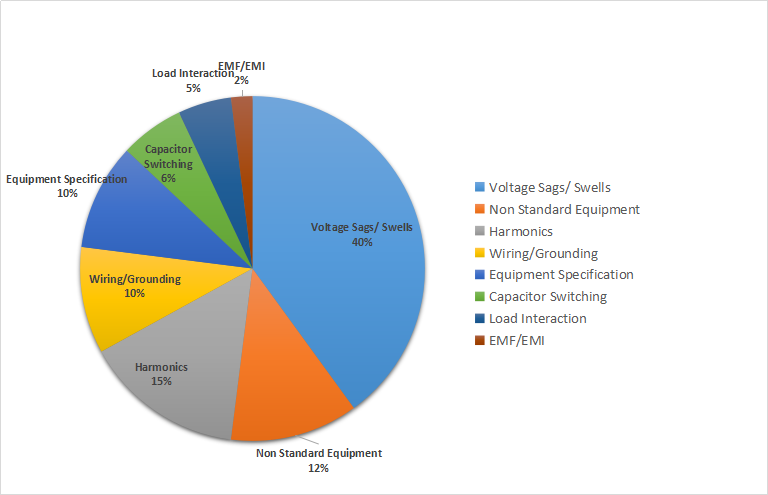 SOME OF THE IMPLICATIONS OF POWER QUALITY ARE:
Premature failure of Motors, Transformers, Capacitor banks and Rotating Machines.
Malfunction of Controllers and protective devices such as fuses and relays.
Unexpected power supply failures (breakers tripping, fuses blowing).
Overheating, Generation of noise and reduced life of capacitors, surge suppressors, rotating machines, Transformers, cables etc.
Increased energy losses leading to higher operating temperatures and consequent reduction in life of cables, Transformers, Rotating Machines.
Site survey using Portable PQ Analyzers conforming to IEC 61000-4-30 Class A Ed-3 with 1 microsecond resolution
Measurement of semi sub cycle and steady state voltage variations and waveform distortions.
Data Analysis using advanced data Analytics software.
Wave form signature analysis.
Power system simulation studies.
Preparation of detailed Power Quality report with recommendations to Mitigate Power Quality Problems